BEST OF STUDENT WORK 2019
DESIGN STUDENT SCHOLARSHIP
2019 SUSTAINABILITY WINNER
He Han (Anita) is an interior designer with a varied background in industrial design, product design, and exhibition design. She graduated from Tsinghua University in Beijing, China with a bachelor's degree in industrial design. She is pursuing her Master of Fine Art in interior design at Savannah College of Art and Design. She has years of practice in the professional design field which has led to her passion for the building arts. He loves to travel to discover famous and architecturally significant buildings.
"My design is seeking eastern Zen merged with western industrial rustic"
2019 SOCIAL RELEVANCE IN DESIGN WINNER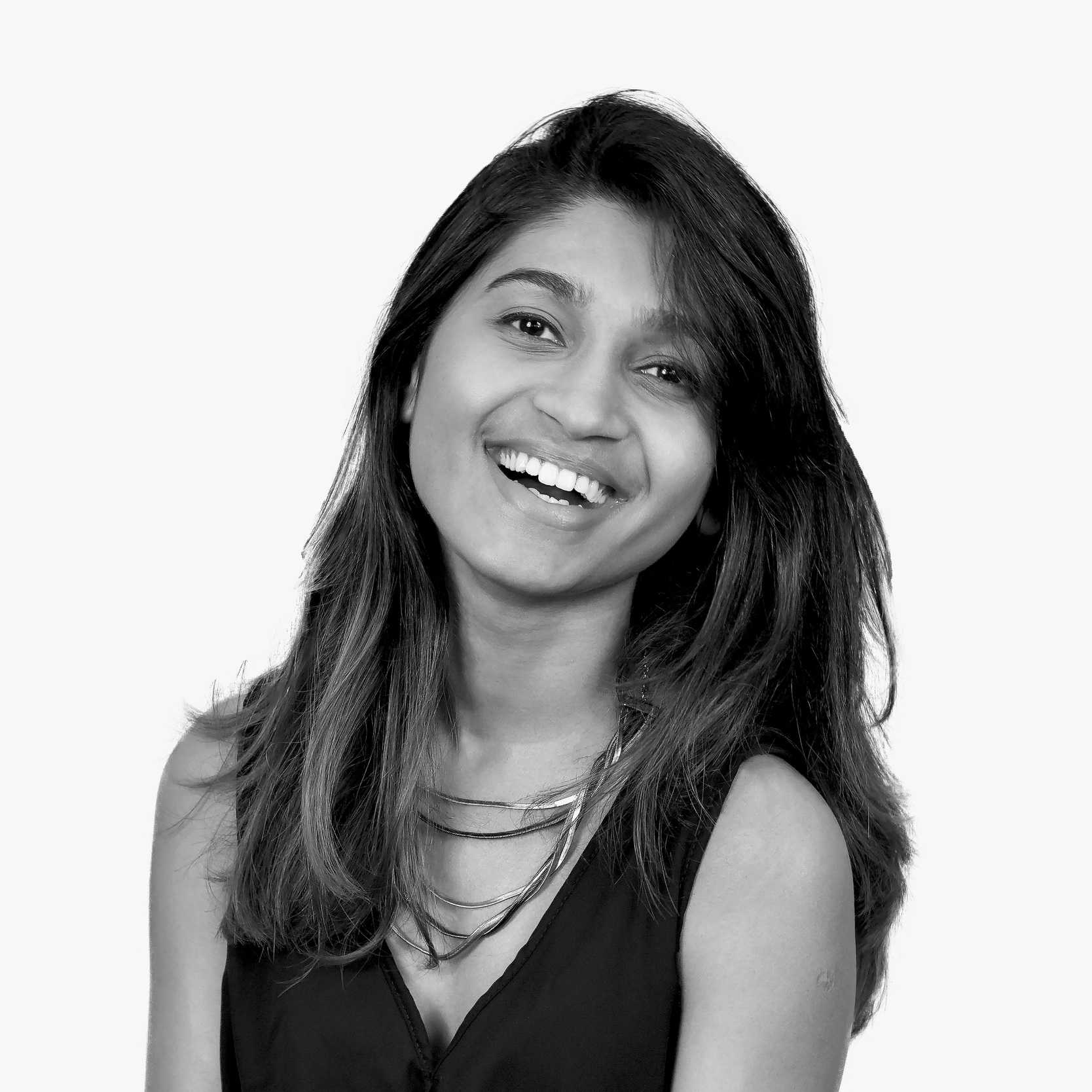 I am currently pursuing my MFA in Interior Design and working part-time with tvsdesign. After graduation, I would like to continue working fulltime with tvsdesign in the hospitality discipline. Design to me is all about possibilities. As designers, we are known for shaping the world. Therefore, I put all my strength into making the world a better place to live in and to appreciate the art of designing.
2019 INNOVATION IN DESIGN WINNER
My name is Dhruv Shetty and I came to Atlanta from Bangalore, India to pursue my Master of Fine Arts in Interior Design at Savannah College of Arts and Design. Once I graduate, I aspire to work in the healthcare design sector. Currently, I am interning at Perkins + Will's Atlanta office, and am learning from the best about how to design healthy spaces for the users and the environment. I have long sustained my passion for creating healthy spaces, improved communities, and diverse culture through thoughtful design.